Tarot
An Egyptian theory that was popularized by the British, and has seen abundant fame around the globe since then, due to its accurate nature and high relevance with people's lives. It is a deck of specialized cards that are slightly larger than commonly available paying cards. These cards are enriched with various pictures on it that depict and talk about various aspects of life. These cards can help in making predictions of various kinds, be it past, present, or future.
How does it work?
It majorly starts with a spread of cards where the reader picks the card pertaining to the client's questions and provides an answer based upon the card being picked. However, a lot of people question the credibility of such a reading saying that for the same question, different card can be picked at different instances, but the matter of the fact is that an expert tarot card reader who has a maintained synchrony and has meditated enough with his cards can truly maintain the credibility and uniformity of the provided answer.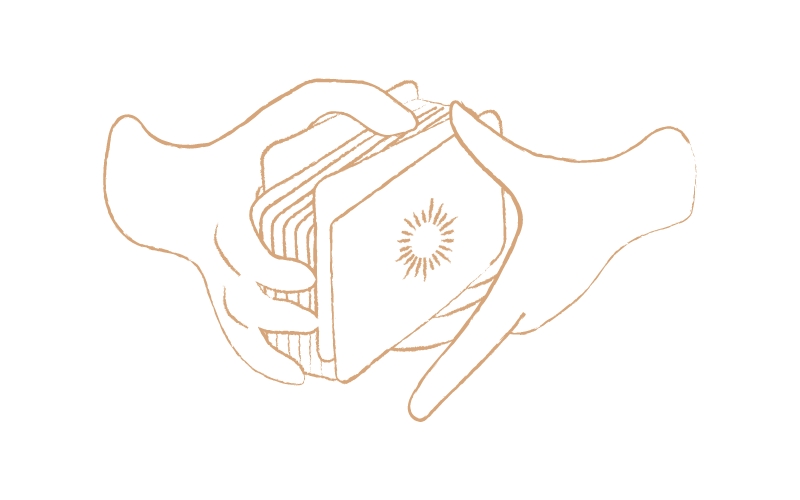 It is not widely defined as a science , but at the same time it gains its accuracy from the fact that these cards are surrounded by energies and the meditative power of the reader.
Benefits of Tarot card:
Tarot card became famous around the globe due to its accuracy and the fact that it can cater to any kind of questions pertaining to,
Finance
Health
Relationships
Unanswered questions of life
Why do i not have enough friends
And even the reason behind the repetitive events of life
The most striking feature of tarot reading is that unlike astrology and numerology, it does not have any remedies, instead it believes in practical life suggestions that are provided by the cards.
Sunt in culpa qui officia deserunt
Mollit anim id est laborum.
Sed ut perspiciatis Unde omnis iste
Natus eeserror sesiqihit Voliuptatem
Accusantium doloremque laudantium
Totam rem aperiam eaque ipsa quae
Mollit anim id est laborum. Sed ut perspiciatis
Totam rem aperiam, eaque inventore
Unde omnis iste natus eeserror sesiqihit
Sunt in culpa qui officia deserunt
Voliuptatem accusantium doloremque laudantium
Veritatis eset quasi architecto.