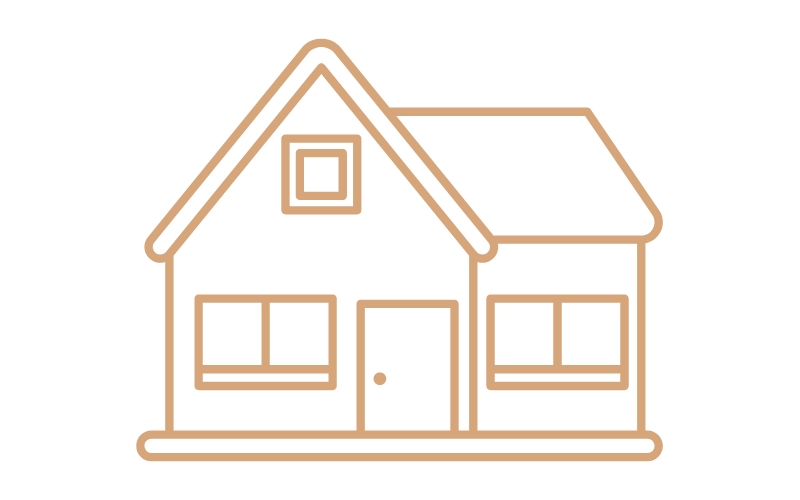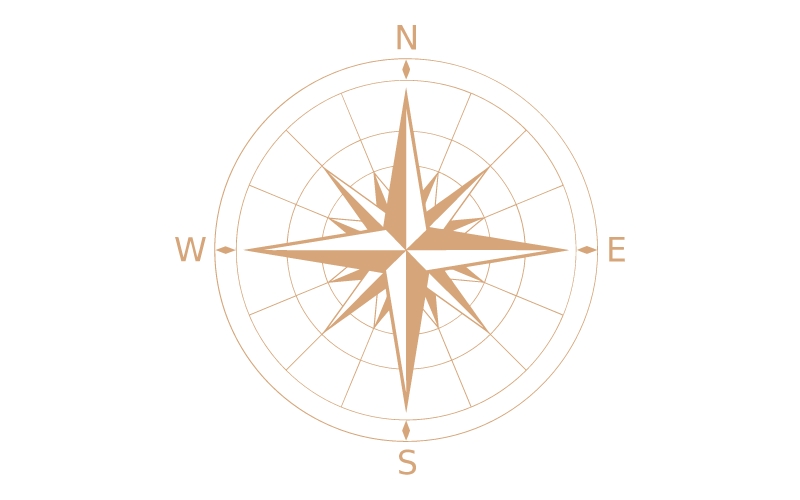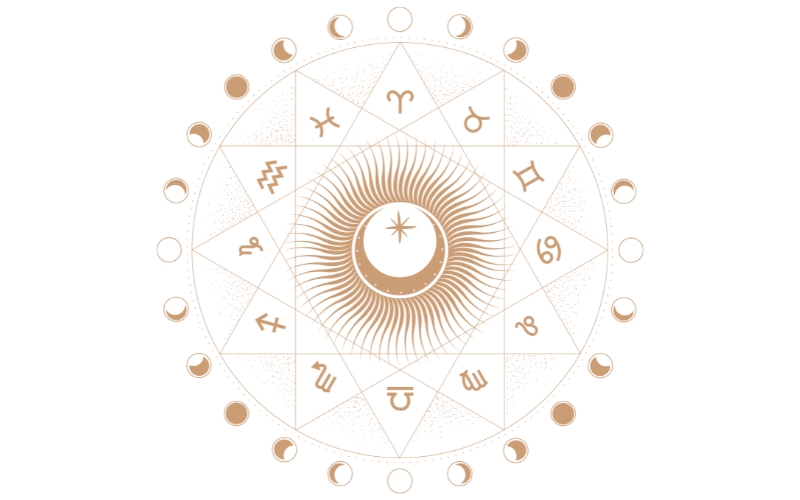 A family legacy of ASTROLOGY, KARAM KAND, AND AYURVEDA
that has been passed on over generations and has remained relevant in our family for hundreds of years. Such deep and strong Jyotish lineage supports our knowledge and credibility, and empowers us to better help anyone who visits us We are usually called "Purohit" which means a person who "desires for benefits of others" (per hith) or you can say a generous person. People visit us at their hard times, during physical or mental difficulties, emotional break-down, family and relationship issues, money and professional challenges, religious and spiritual uplifts. We as Purohit do astrology practice to diagnose and pray for wellness (karam kand) by practicing various rituals(puja paddhati) as required
Contact Our Experts
+91 7710340102
Why Choose Us
Consectetur adipiscing elit, sed do
eiusmod tempor incididuesdeentiut.
0

+
Qualified Astrologers
0

+
Success Horoscope
0

+
Offices Worldwide
0

+
Trust by million clients
0

+
Year's experience
0

+
Type of horoscopes
What Our Customers Say
Discover the transformative power of astrology through the words of our delighted clients. Hear their stories of personal insight, guidance, and empowerment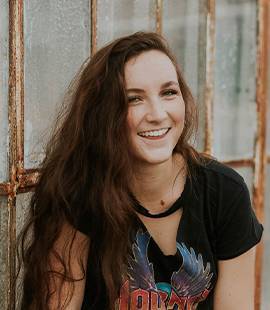 After learning astrology from Dr. Suresh Atray through his expertly curated curriculum, I have discovered fundamental truths about myself and the road map of my life. This further deepened my ambition in both practical and philosophical ways. I do suggest everyone to seek guidance from Dr. Suresh and Dr. Sachin, absolutely enriching experience I also want to express my gratitude for their support and providing me such a comfortable atmosphere throughout my learning journey.
Lina Leela (2023)
- Astrologer
I learnt astrology a few years ago from Dr. Suresh Atray and cannot be more grateful for his enriching, fulfilling and wholesome guidance that definitely helped me in numerous ways. But one remarkable change that I personally felt was that my married life and relationships improved vastly after astrology studies.
Shivali Arora (2018)
- Astrologer